Envisiontec Miniature Printing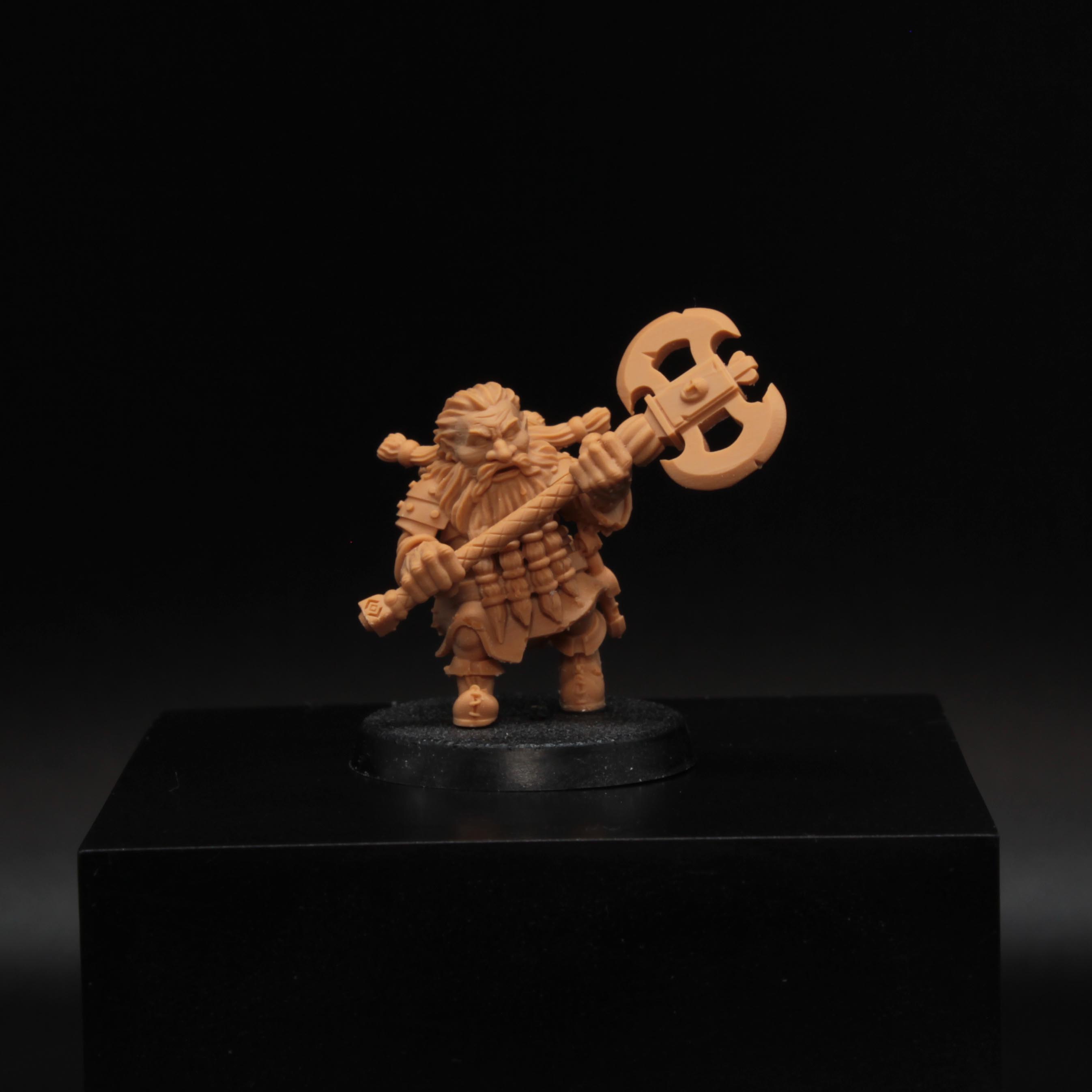 I offer a UK based 4K resolution Envisiontec miniature printing service. These prints are very highly detailed and resistant to high temperatures, so are suitable for use as masters for resin or metal casting. The printer has a large build plate (148x83x110mm) which allows for larger scale figures and busts, or multiple smaller scale miniatures per print.
Please feel free to get in touch via email- mathewholmes3d@gmail.com or using the contact form on my website and will be happy to discuss your project.