3D Printing Service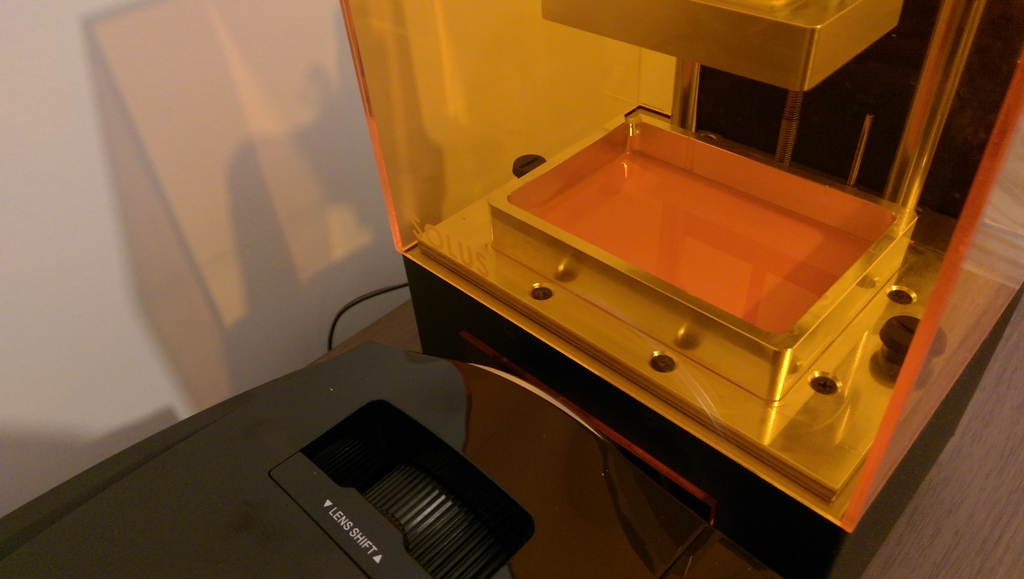 I offer a UK based miniature printing service using a high resolution professional-grade printer designed for collectable miniatures and jewellery. The prints are suitable prototypes for resin/metal casting or they can be primed and painted.
I can create your miniature based on your design/concept art, or I can print your 3D files (.stl, .obj or .ztl preferred).
Please feel free to get in touch via email- mathewholmes3d@gmail.com or using the contact form on my website and will be happy to answer any questions.